4 tags
"I believe in the kindness of strangers."
– Lana Del Rey
7 tags
We are always fighting with demons on the road to the place where our hearts will beat safe… Model: Me & Andreea Hagea Photos made by: Maria Martelli
4 tags
A short trip on the wild side with some friends when the Sun sets may heal your soul…
9 tags
B∆WS. is formed by a couple of Romanian teenagers who are focusing on fashion, style and culture for both men and women. Our second photoshoot will be out soon, but until then you can vote your favorite outfit. LIKE and Share our Facebook page - BAWS. P.S. - If you like my outfit you can also vote it on my Chictopia Profile, thanks! X
5 tags
Today: Lazy mood, long drinks and a lot of Sun. P.S. - You gotta try this smoothie made of Pinapple, Mango and Passion Fruit.
6 tags
6 tags
Photos made by: S.Miles / Pictures With Style  Event organised by: GensDuBien— at Fratelli Espresso Bar - Bucharest.
5 tags
On my road to the other side I promised myself that I will protect my feelings, I tried, I swear…
7 tags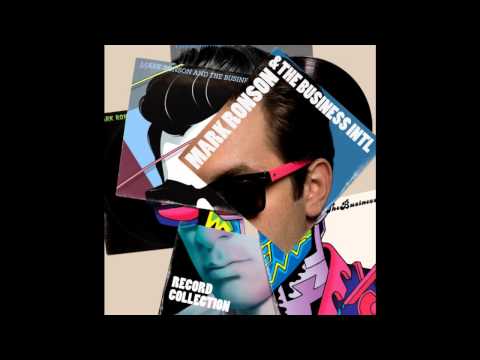 4 tags
28th February 2013. Model: Me Photos made by: Elena Panaitescu
5 tags
Friends, lazy night, late morning… Model: Me Photos made by: Alex Chitu
5 tags
Sunset in Bucharest, 1st of February 2013.
3 tags
That moment when you have to let go the one you love(…) if you don't want to destroy yourself.
5 tags
National Univeristy of Arts, Bucharest
5 tags
4 tags
Lady Gaga - Marry The Night
5 tags
4 tags
Regrets? No… But sometimes I'd like to change my past for (maybe) a better present. Cheers!
3 tags
Imagine… one day you wake up in the morning and find out that the one you love tried to destroy you because you started to love objects which are keeping you away from reality instead of loving humans.
3 tags
4 tags
You can't force someone to love you, even like you. Life is always fair and you will always get what you deserve, and maybe you deserve something better.
6 tags
2 tags
Happy Holidays!
5 tags
"I lost my reputation, I forgot my truth. But I have my beauty and I have my youth." (Lana Del Rey)
2 tags
There all these people I love… they told me that I am brave and strong, maybe the strongest person they ever met. I like to believe that my life is "once upon a dream", and it keeps me strong, because some of my biggest dreams are turning into reality day by day… but I still have a minuses. P.S. - I'm still smiling…
2 tags
I don't think that someone will ever understand love…
3 tags
3 tags
3 tags
If you want to follow the happiness tonight, come with me, I got a beautiful place where you can see all the lonely souls of this big city, you can see the Moon and the stars… In this place we can be free and we can also drink a lot of alcohol and fall asleep together… And maybe in the morning we can fall in love with our eyes closed, but with our hearts open.
4 tags
"I belonged to no one, who belonged to everyone…" (Lana Del Rey)
5 tags
4 tags
7 tags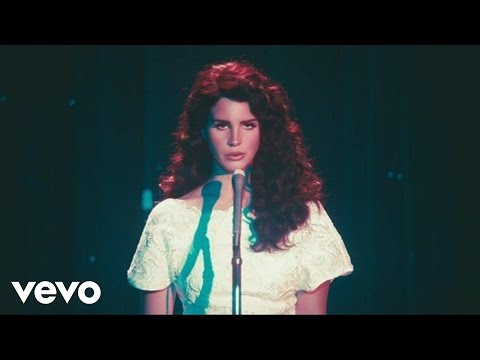 2 tags
I think I forgot to protect my feelings on the road of my life…
6 tags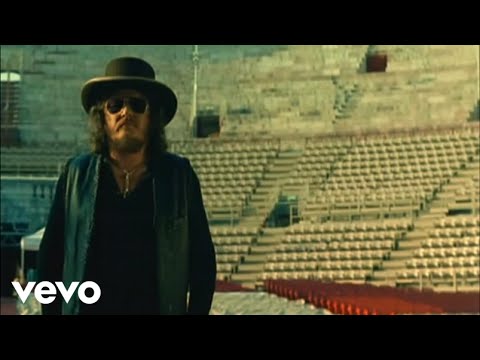 3 tags
2 tags
The sound of falling And nothing to bring, The power of evil Makes my heart swing, To win everything And get nothing, It's called love For someone or something.
2 tags
Be careful what you wish for, because it will happen and everything got its dark side. Be brave, strong and don't forget to smile!
5 tags
2 tags
4 tags
Something I will miss…
3 tags
2 tags
6 tags
5 tags
3 tags
"If I lose my curiosity , I lose everything." (Corina Salajan)
2 tags
No one comes without a reason in your life…
4 tags
2 tags
In another life, I would be stronger and more confident about love, about my own happiness. I won't say "goodbye" to you… And I would be by your side until we will rot, or maybe forever, because we won't die, remember?